Aquisition of new equipment - 2D laser cutting
It is with great satisfaction that we announce the acquisition of new sheet metal cutting machine.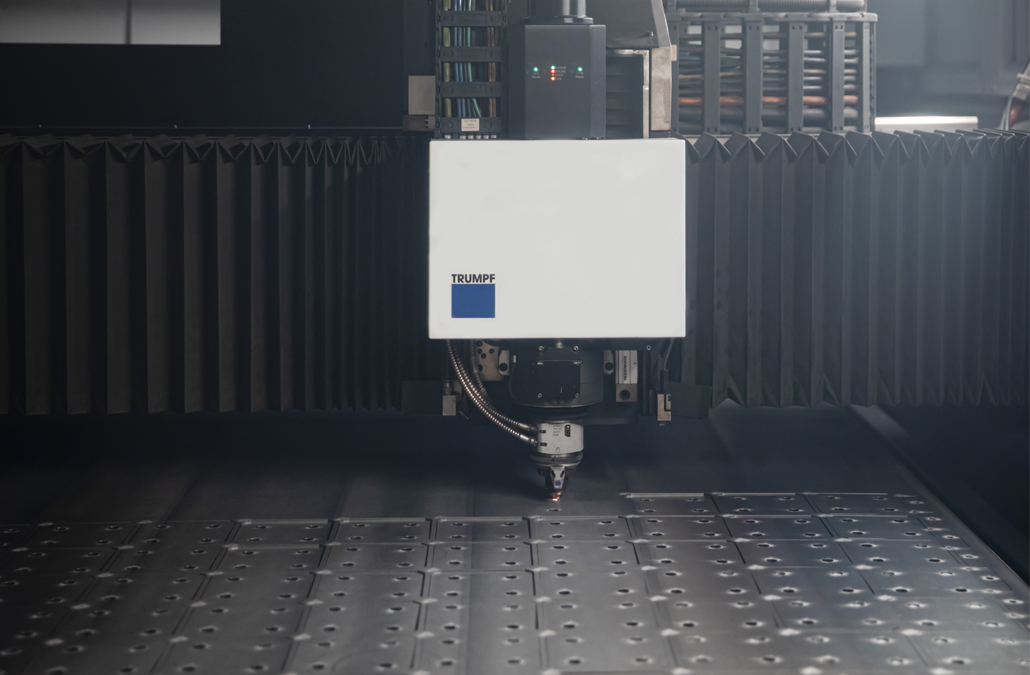 This new machine will bring speed and quality to our cutting process equipped with Fiber technology, a 4000x2000mm cutting table, and 10.000 Watts of power.
All the advantages mentioned above, allied to our automatic sheet metal storage unit are another step in our path to deliver a superior, faster, and more reliable service to our clients.