Mission, Vision and Values
MISSION
Offering innovative services that improve the lives of our partners
through customized and differentiating solutions.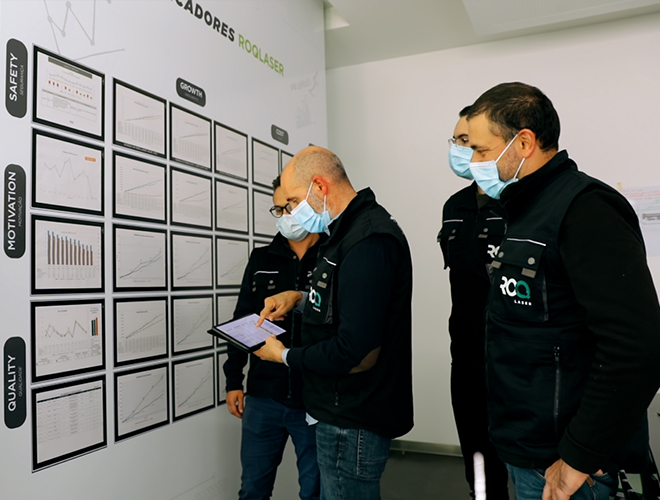 VISION
To become recognized as world leaders in the creation and manufacture of industrial textile printing technology – this is our Vision.
Our success lies in the close relationship with each customer, in the collaborative development of differentiated engineering solutions, and in our superior technological results.
Our success is reinforced every day, with each machine we develop for our customers, that meets and exceeds their expectations.