ESG
Environmental Social Governance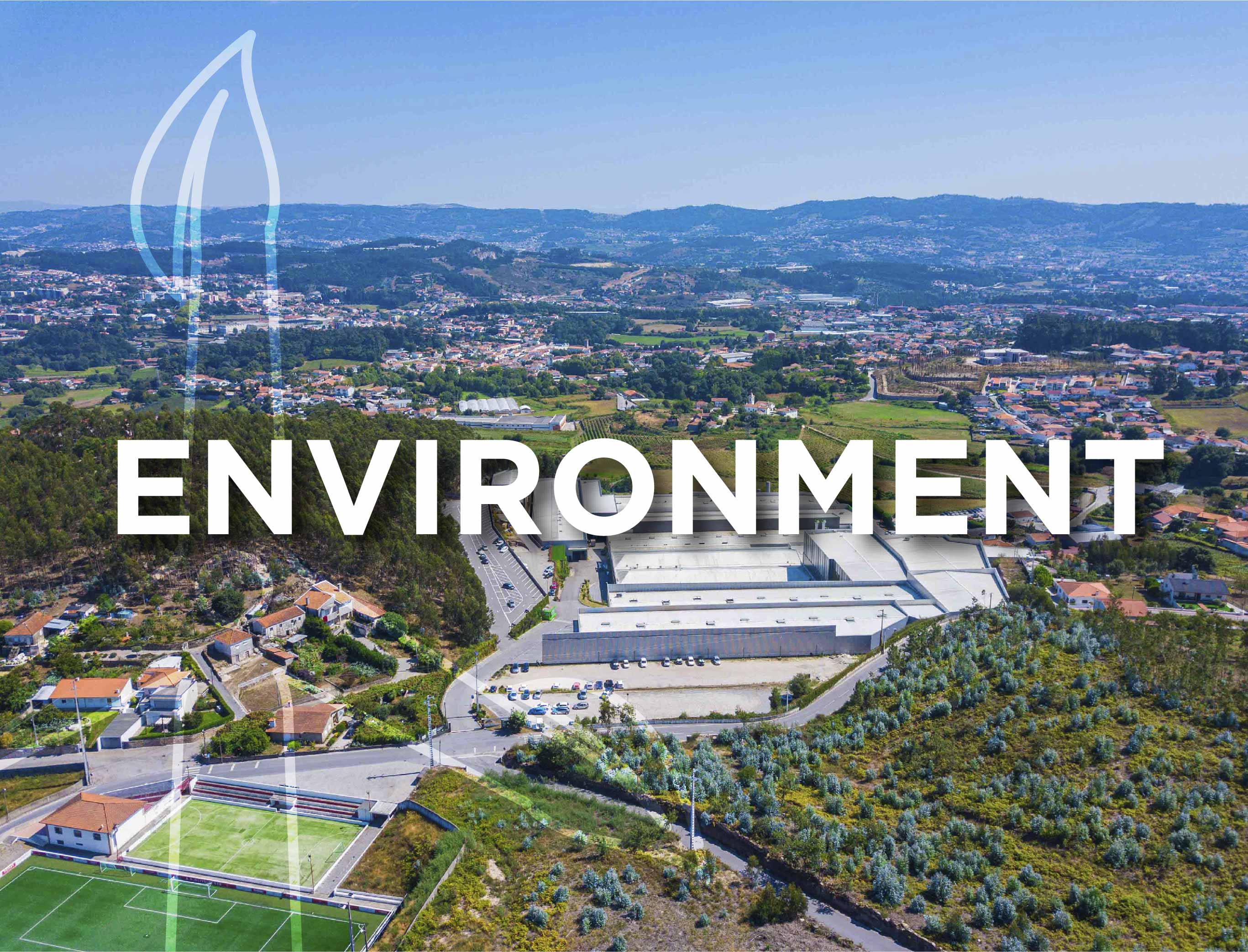 Social
At ROQ we consider that our most valuable asset is the people that work alongside us. In this sense, we work every day so that employees have and contribute to a safe and healthy work environment.
Along with the improvements to be implemented in means and processes, it's necessary to continuously work on a third factor: people. ROQ's Safe Behavior Project seeks to make each employee aware that individual conduct is the factor that most affects their safety. Always keeping in mind, the motto of safety first, we aim to achieve our medium-term goal of zero major accidents.
Involvement in the community where we operate is extremely important to ROQ, and we seek to actively contribute to social development and to positively impact the region with our presence.
About 95% of ROQ's employees are residents of the municipality of Vila Nova de Famalicão, or neighboring municipalities, contributing to the high employment rate in the region.
ROQ's commitment to Professional Training has always been one of its hallmarks. Our company annually receives about 40 students from Professional Schools, thus contributing to the training and qualification of young people.
The average age of ROQ's employees is 33 years old, reinforcing our commitment not only to training but also to integrating new talents.
The promotion of equal opportunities in the face of diversity plays an extremely important role in ROQ's current culture. This policy had an impact at various levels throughout last year, namely about gender equality, to increase the quota of women in the organization by 10%.
The benefits of diversity in the organization are unquestionable, strengthening our main asset, which is human potential and the spirit of the group, belonging, and inclusion.